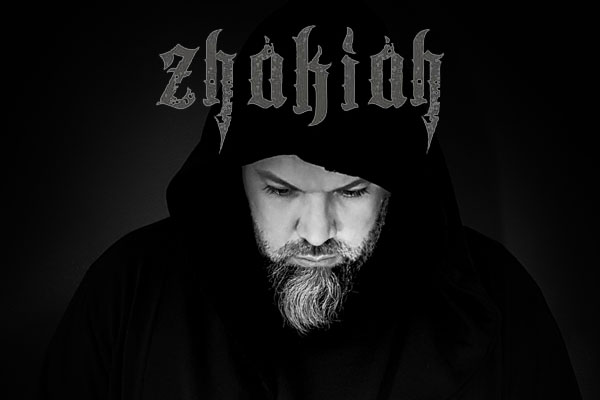 Biography
ZHAKIAH is a melodic death metal project featuring members from Solution.45 and Miseration.
ZHAKIAH debut Where the light will thread  by Jani Stefanovic – The Mastermind in Metal. With over 30 albums experience since early 2000 with Divinefire, Solution 45, Miseration, Crimson Moonlight, Mehida, Essence of Sorrow to name a few.
Harder and more extreme elements of metal but still with majestic melodies in the guitar playing.
Line-up
Jani Stefanovic: Guitars, bass, keyboards & vocals
Alfred Fridhagen: Drums
Recommended if you like
At The Gates, Darkane, early days of In Flames, Nevermore, Arch Enemy, The Waymaker, Divinefire, Miseration.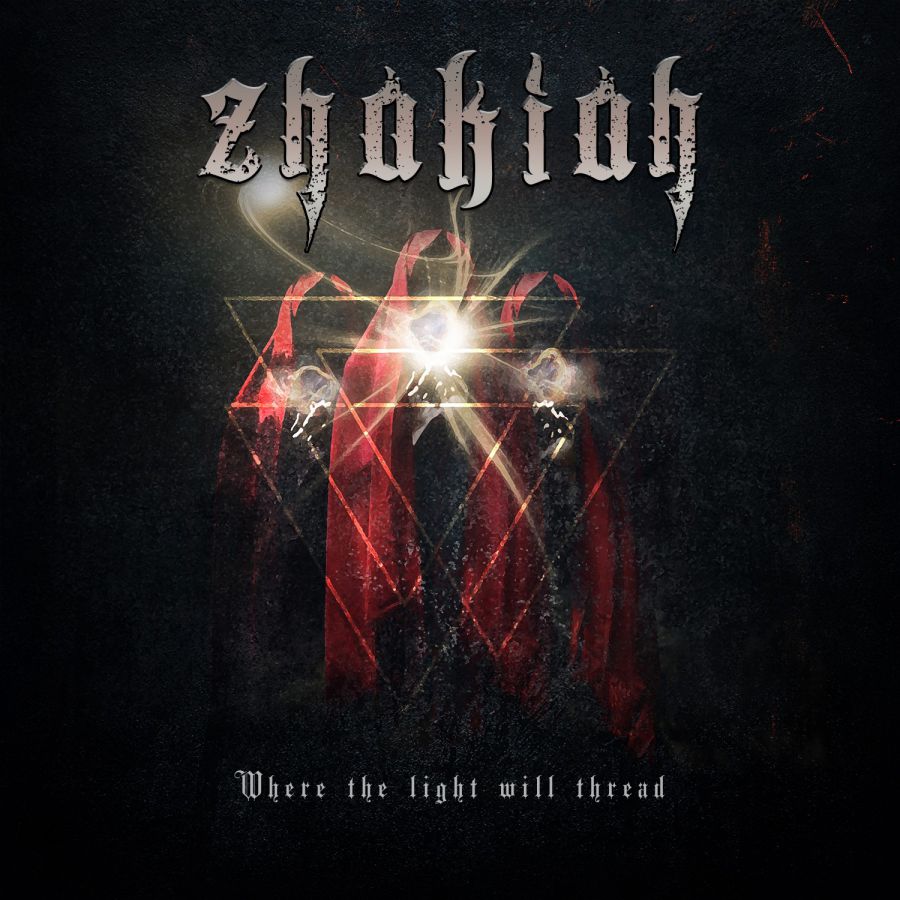 Where the Light Will Thread
(2020)
Singles: