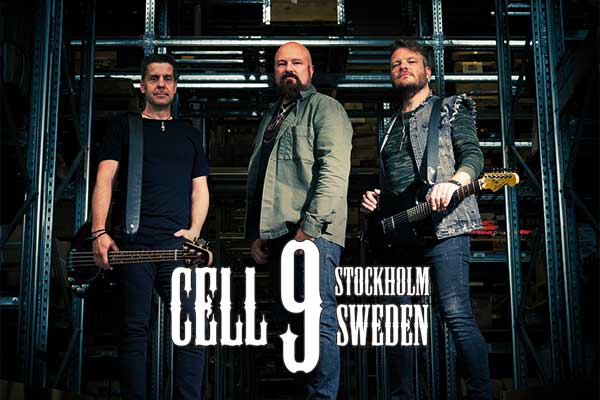 Biography
Early 2015 in Sollentuna just outside of Stockholm, Torbjörn was, as always writing new material and had his long time friend and old bandmate from the 80's Niklas coming over to fix one of his basses. He was asked to bring a working bass in order to put down a track or two on songs in the works. What they did not know was that it was the beginning of CELL 9.
A little later the first rehearsal was done with Thomas on drums, the trio was in place and the recordings took place immediately in this live environment.
Both Thomas and Torbjörn former members of Veni Domine, also joined forces in bands such as Audiovision and Nubian Rose. Bands like Grand Stand, Saviour Machine, Hero etc had one or two of the brothers on board. Niklas on a side track during this time playing with various acts around switched on and Torbjörn feel fortunate to be reunited with his old time friend.
The recording sessions took place at their rehearsal place which is room number 9 aka "CELL 9", where Veni Domine recorded their last efforts as well, produced and mixed by Torbjörn alongside with Thomas and Niklas.
– From a producers point of view, Torbjörn adds, I wanted to have the feeling of a band playing. A little old school perhaps but the foundation is "live" takes and some overdubbing. This is where we're coming from, a live set.
In september 2016 they had their first gigs in Jönköping, Stockholm and Västerås supporting Narnia on their "minitour" celebrating their 20th anniversary as a band.
The new album was not recorded "live" in the rehearsal place so the sound is a bit different from the first one, but it still sounds "angry".
CELL 9 will look for gigs and keep on recording as they go along.

Line-up
Torbjörn Weinesjö – vocals, guitars
Niklas Wilhelmsson – bass, backing vocals
Thomas Weinesjö – drums, backing vocals
Recommended if you like
Black Sabbath, Kings X, Metallica, etc.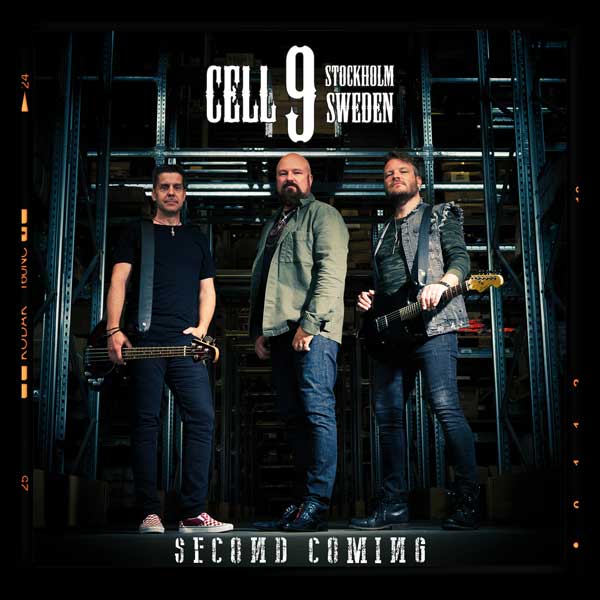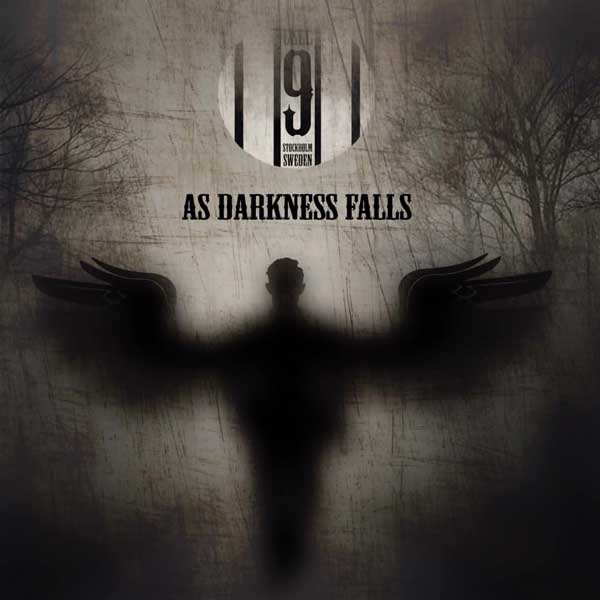 As Darkness Falls (single)
(2020)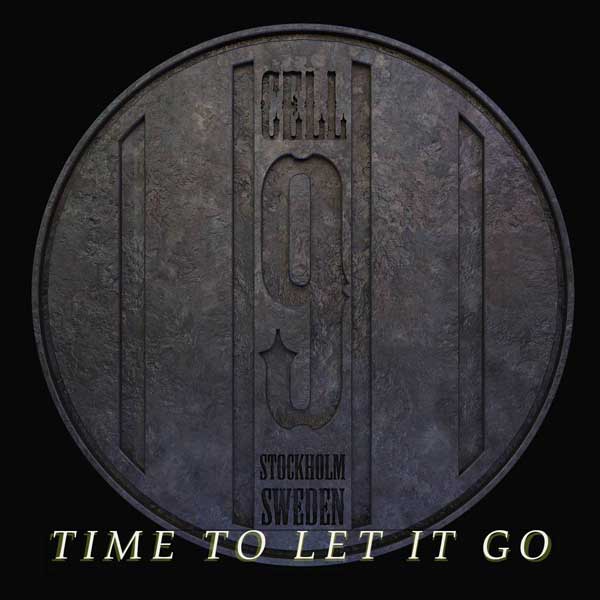 Time To Let It Go (single)
(2018)