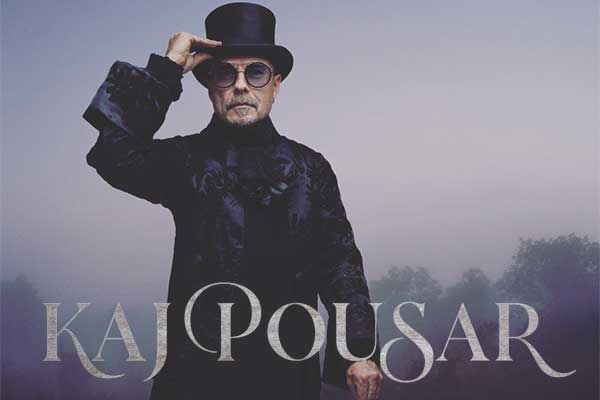 Melodic rock and hard rock, straight from the heart, with melodies and AOR influences deep in the roots of the 1970s and 1980s, produced for 2023.
Kaj Pousar started his solo career singing in Swedish and got plenty of radio time. The debut album 'Livet' was released in 2012. In autumn 2014, the single 'Egen Staty' – a duet with Tone Norum was released. 
He has toured as an opening act for Legends of Rock (Bobby Kimball (ex-Toto), Fergie Fredriksen (ex-Toto), Joe Lynn Turner (Rainbow), Bill Champlin (Chicago). 
In the spring of 2022, he performed at the Global Rock Summit 2022 (Musexpo 2022) in Los Angeles and made a success with top musicians in an American band in front of the world's music industry.
On the album 'Nine Lives', Kaj has some of Sweden's best musicians on board, very 
experienced and skilled to deliver such a first-class album: Andreas Habo Johansson on drums (Narnia, Rob Rock, Avatarium, Royal Hunt & Magnus Uggla), Mats Valentin – 
guitars (Santana, Sting), Thomas Blindberg – bass (Magnus Uggla, Harpo, Michael Bolton, Kylie Minogue), Tommy Denander – guitars and Johan Fransson – drums.
The album is produced by Samuel Waermö [Bon Jovi, John Farnham and others] mixed by Stefan Glaumann [Rammstein, Backyard Babies and others] and Martin Sweet [Crashdïet] has made the videos for the cover songs 'Don't talk to Strangers' and 'Lonely is the Word' by Dio and Black Sabbath.
'Nine Lives' will be released on LP, CD and on all digital platforms via Melodic Passion 
Records and Sound Pollution Distribution on August 4th, 2023.
Line-up
for 'Don't Talk to Strangers' and 'Lonely is the Word':

Kaj Pousar – Lead vocals
Mats Valentin – Guitars
Andreas Habo Johansson – Drums
Thomas Blindberg – Bass
Samuel Waermö – Keyboards, programming, backing vocals, producer
Carl Utbult – Strings
Stefan Glaumann – Mix
Recommended if you like
Classic Rock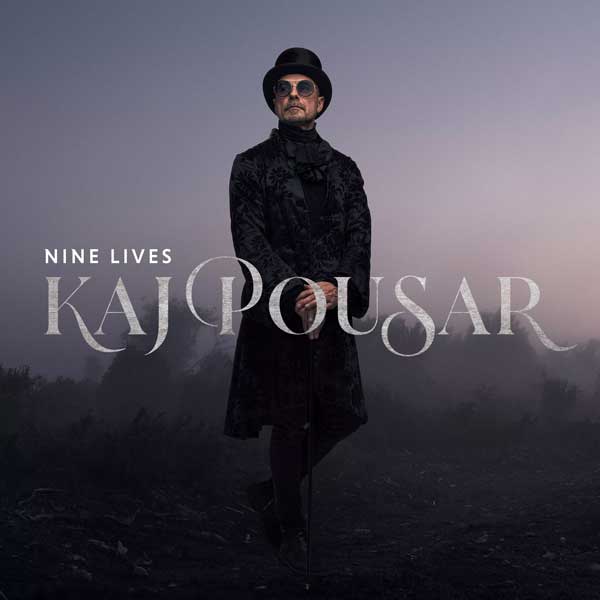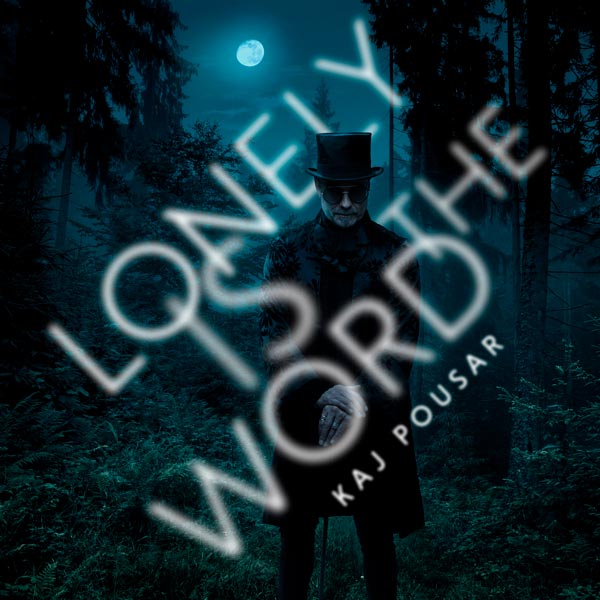 Lonely is the Word
(Single 2023)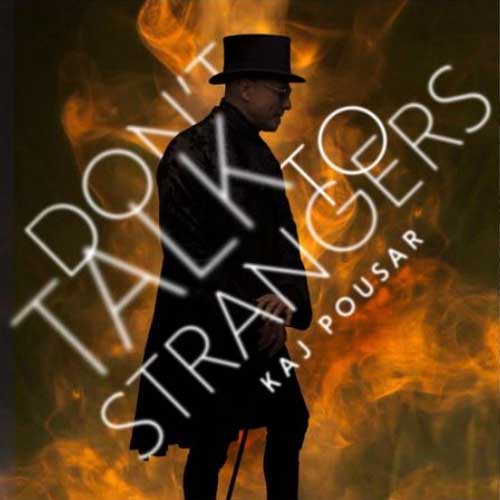 Don't Talk to Strangers
(Single 2023)