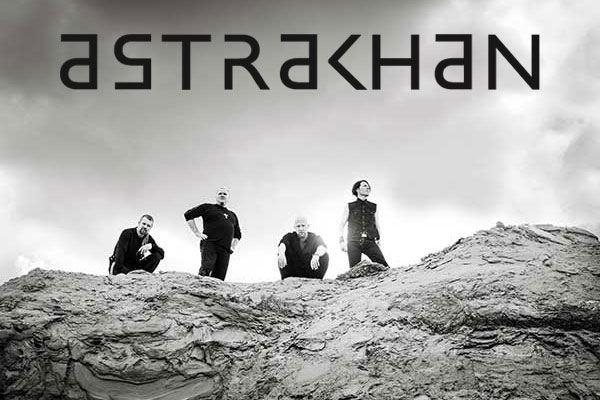 Biography
Astrakhan is the impressive proof of how to act across genres and to bring several worlds of rock music to one point. Incredible songwriting with melodies that don't get out of your ear paired with classic 70's prog elements, instrumental and vocally mastery on the highest level and a consciously earthy sound production, inspired by the classics and yet exceptionally fresh, make this band a true masterpiece for a wide range of rock/prog lovers.
When Adrenaline Kiss was released in June 2016 it went straight into the charts and Sweden Rock Magazine mentioned Alive as "Song of the year with Sweden's best vocalist".
In 2018 they went on a successful tour in Scandinavia playing Jesus Christ Superstar in concert. The shows where recorded and released in 2020.
Line-up
Alex Lycke – Vocals
Per Schelander – Bass
Johan Hallgren – Guitar
Martin Larsson – Drums
Recommended if you like
Opeth, Pink Floyd, Deep Purple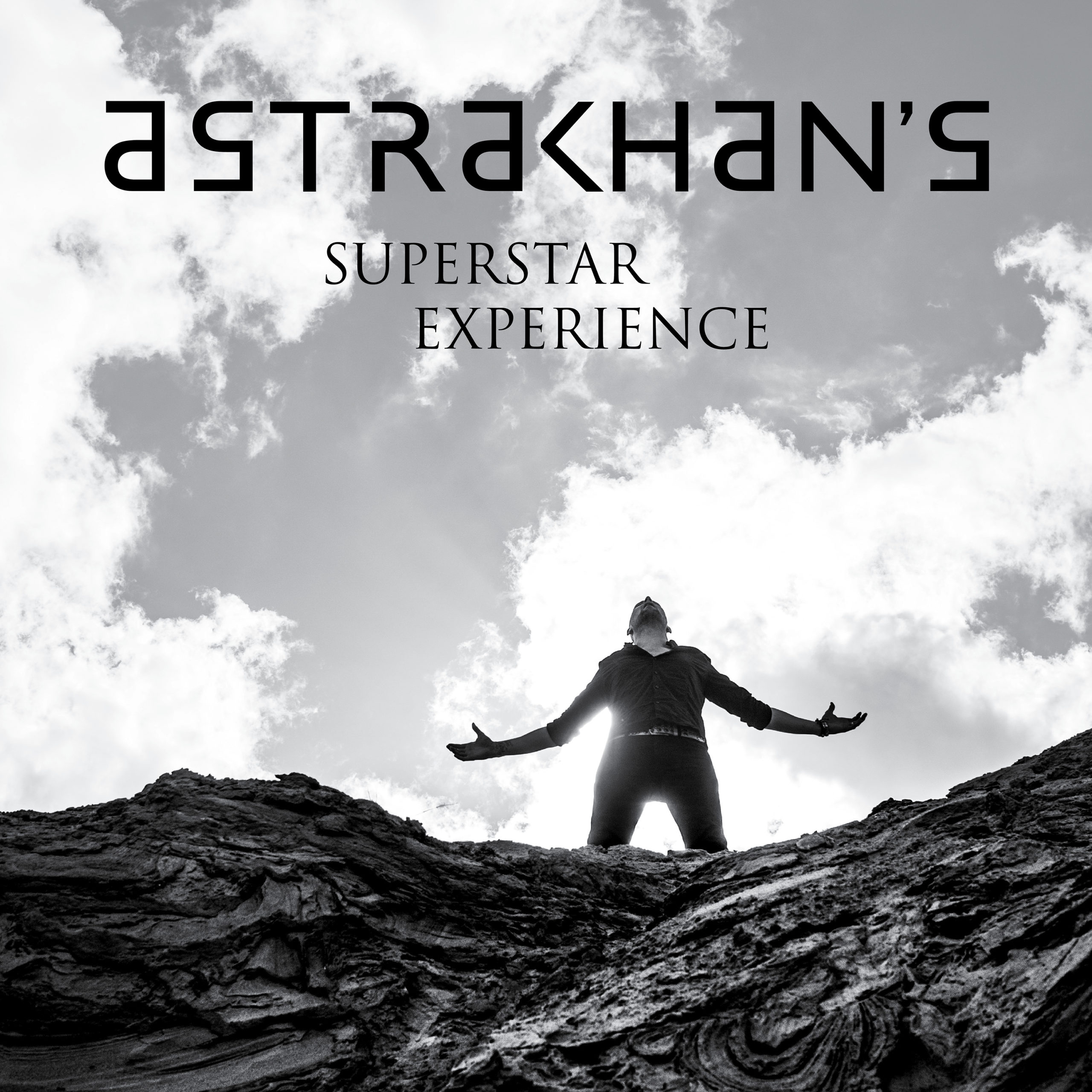 Superstar Experience
(2020)
Singles: