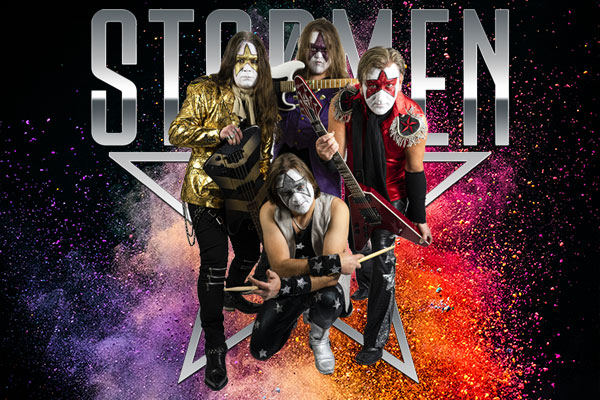 Biography
Starmen was formed in 2018 and was from the beginning just a fun idea, to make a record to all the heroes from the 70's and 80's classic rock-scene. Part of the tribute to the old rock icons was to create a grand gimmick around the band, were each member has their own color and wears a makeup-star on their face.
Debut albums Kiss the Sky and Welcome to my World released by Melodic Passion Records in 2020, and distributed by Sound Pollution Distribution, were both big surprises for many diehard rockfans, and the rockmedia was taken by storm. Both albums received brilliant reviews, which of course inspired them to create more music.
Here are just a few fantastic reviews from all over the world:
"The world that STARMEN create is an incredible world of good taste, harmonies, fantastic solos, rich ornaments and eared melodies"
Via Nocturna (Portugal)
"Just when I thought the Swedish har rock and melodic rock/metal scene had started to show signs of stagnation, out of the blue came these unknown STARMEN"
Glory Daze Music (Aus)
"Engaging, fucking exiting! An explosive debut that revives a unique genre and far from extinction"
Metalhead (Ita)
"STARMEN gives us old school melodic hard rock/glam rock. And it is pure poison, it is also not possible to shake this off. Once the album has kicked off with "Dreaming". It is a bit like a slap in the face"
Rockfarbror (Swe)
Starmen make original music with a great passion. After the two first albums, the band has cemented their position in the rock world and has found their own musical DNA.
The third album "By the Grace of Rock'n'Roll" will be released February 26th in Japan, and March 12th in the rest of the world.
Line-up
Starmen Red (Kristian Hermanson): Lead vocals, rhythm guitar
Kristian has previously appeared in bands like Cleopatra, Friends and The Poodles.
Starmen Purple (Andreas Lindgren): Lead guitar, vocals
Andreas is a true guitar-hero like the old guitar-heroes Eddie Van Halen, Yngwie Malmsteen, Ritchie Blackmore among others. Andreas has his own band Requiem.
Starmen Silver (Marcus Sjöblom): Drums, vocals
Marcus has previously played in groups like Cleopatra, Unzip and is currently active in Stolen Mondays.
Starmen Gold (Jonatan Samuelsson): Bass, vocals
Jonatan is currently active in Narnia.
Recommended if you like
Def Leppard, Fair Warning, Eclipse, Whitesnake, Kiss, Ozzy Osbourne, AC/DC, Gotthar, Gathering of Kings, Nestor.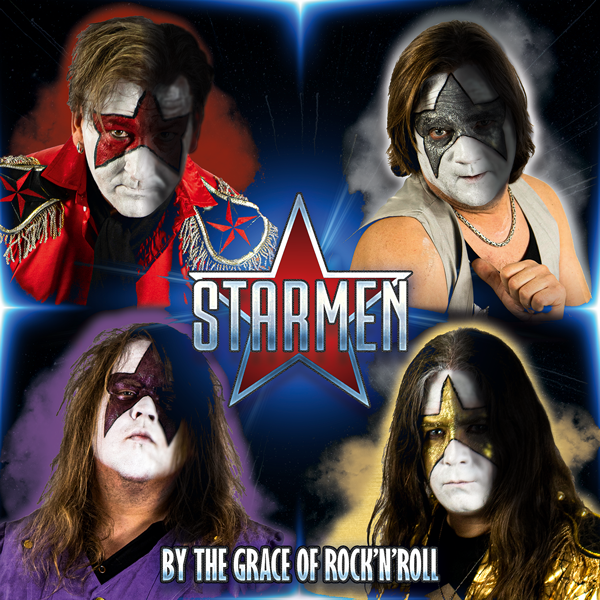 By the Grace of Rock'n'Roll
(2021)
Singles: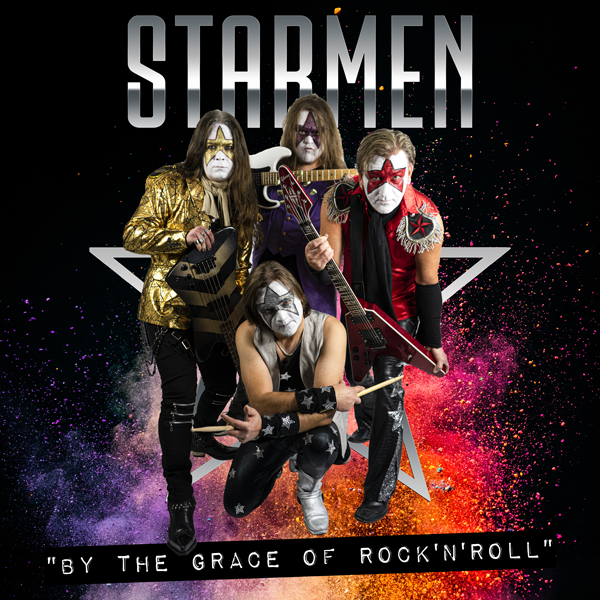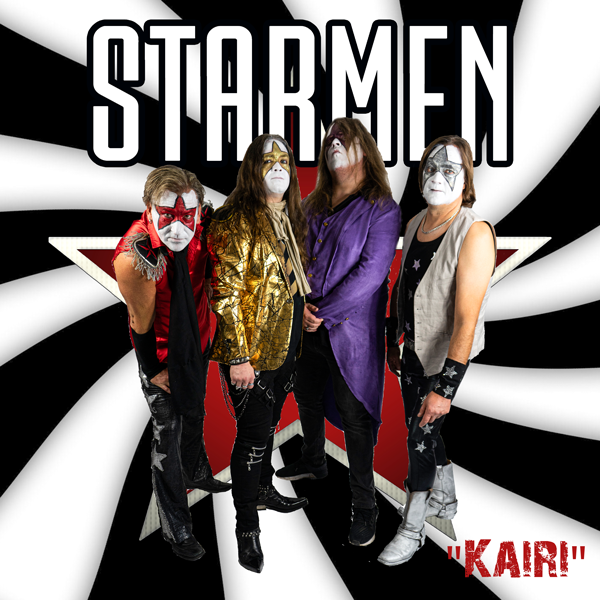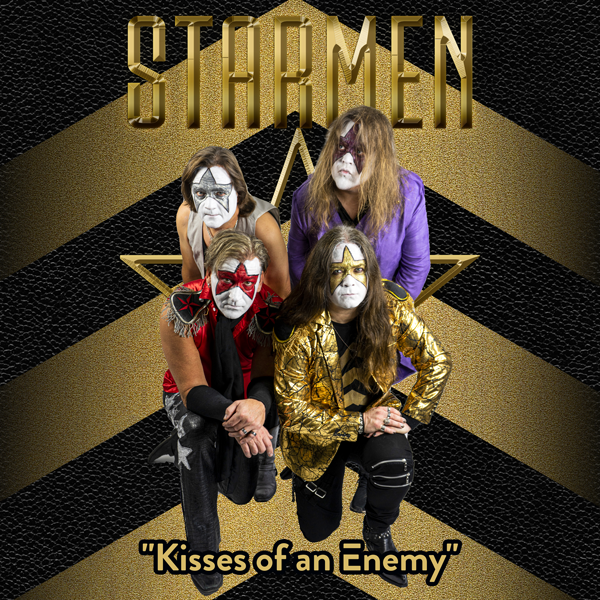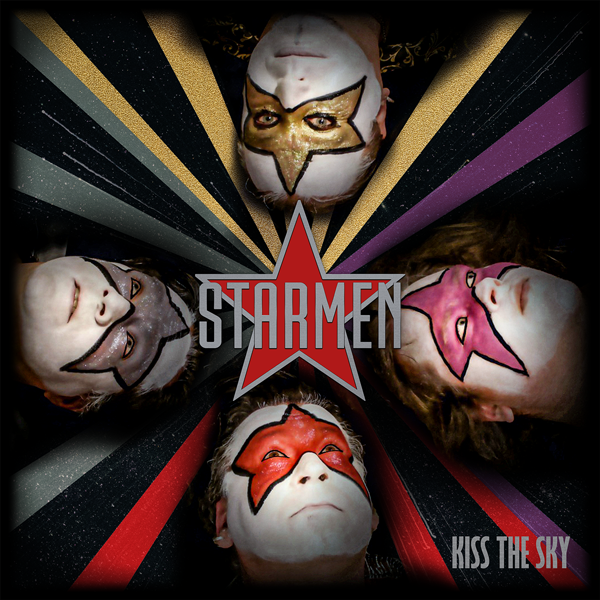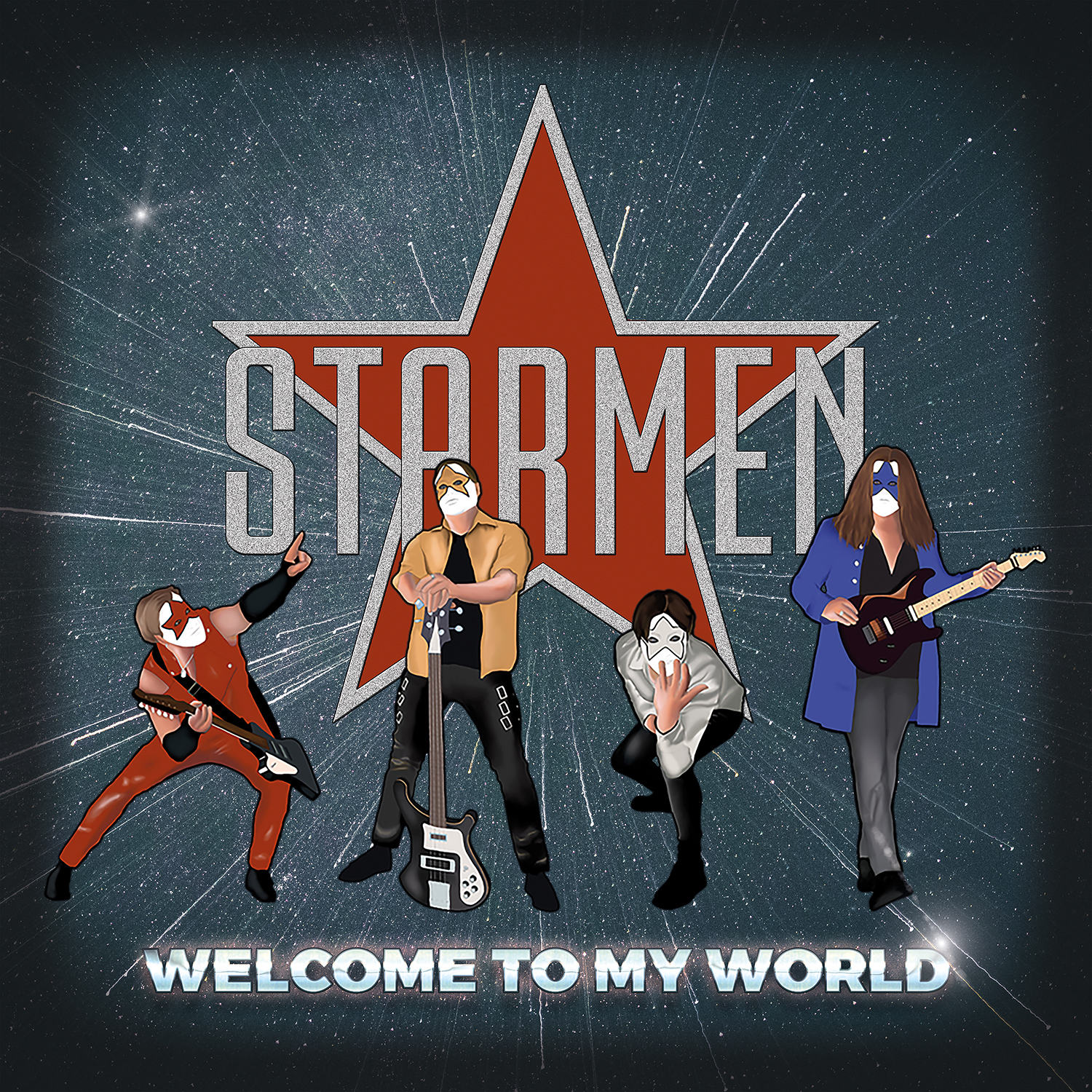 Welcome to My World
(2020)