about Me
Christian Liljegren Christian Liljegren, is best known as the lead vocalist, and lyricist, for the Swedish Christian melodic power metal band, Narnia.
He gives seminars when he talks about his life – both as rock artist, but also as a private person, when he focus on helping and coaching people get out of a state of emotional, physical, and mental exhaustion caused by excessive and prolonged stress.
From 2020 he is also frontman of the melodic metal band The Waymaker – a band he runs together with co-founder Jani & Katja Stefanovic.
Liljegren was also the frontman of the bands Audiovision, Divinefire, Flagship, Wisdom Call, Golden Resurrection, Borderline, Modest Attraction, Venture, Beautiful Mind, and Trinity.
Session appearances for Allos,  S91, and Krigus Project.
Christian is also a great music collector since 1979, when he bought his first LP by The Sweet. He is also the man behind the tribute album – The Sweet according to Sweden.
His passion for music has resulted in a close co-work with the label Nostalgic Roxx, (by  JONO – Jonatan Samuelsson – bassist in Narnia), which focus on releasing unreleased musical jewels digitally.
Photo: Mats Vassfjord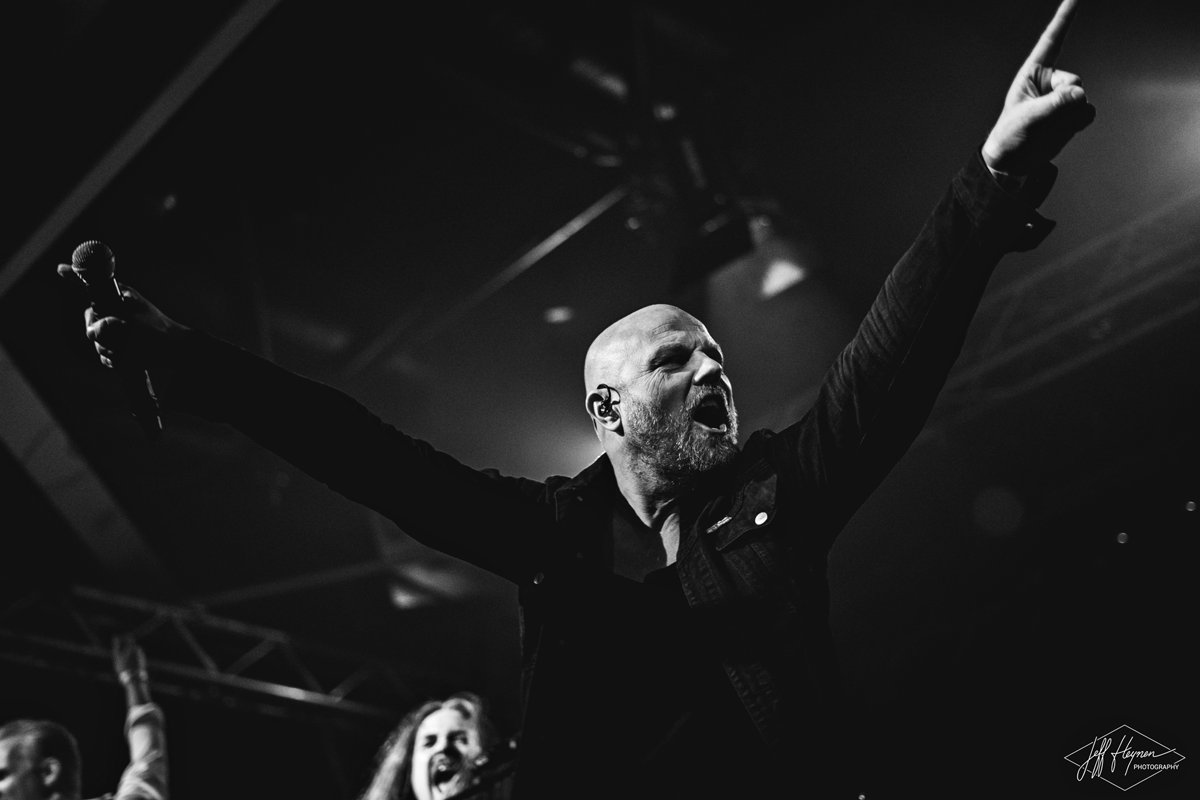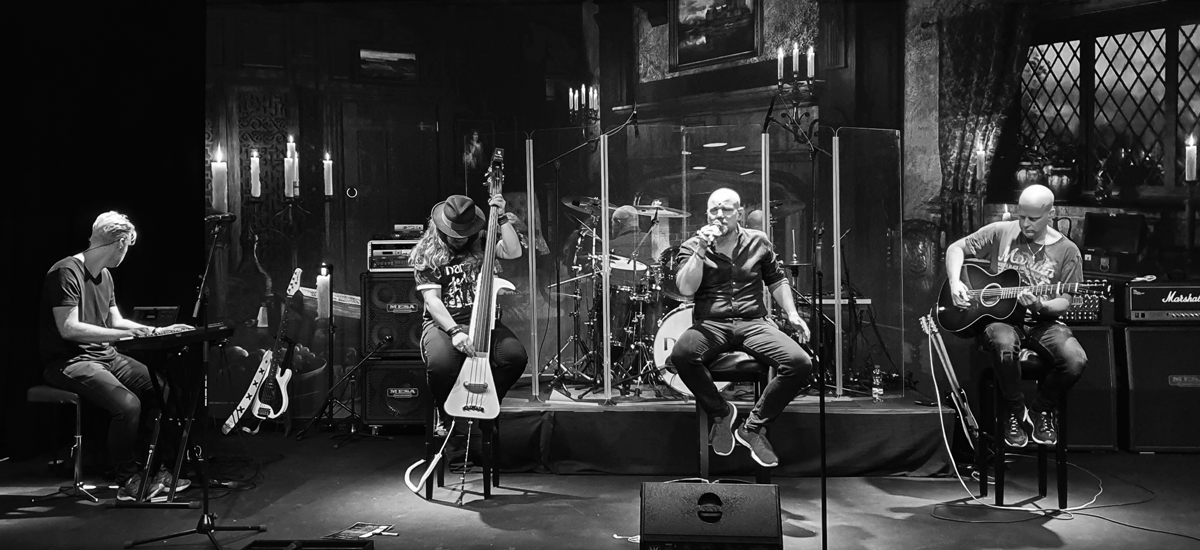 Melodic Passion Records started in 2019 by Christian Liljegren. The label has its focus on carefully selected melodic metal and rock music.
Melodic Passion Records works close to Sound Pollution, who handles the distribution, both physical products like CDs and LPs, but also digital distribution on all major platforms, like Spotify, Apple Music, Amazon, etc.
First artists that Melodic Passion Records signed up are Starmen, The Waymaker, Zhakiah, Astrakhan, and Neptune. But more artists are about to join the growing, melodic family.