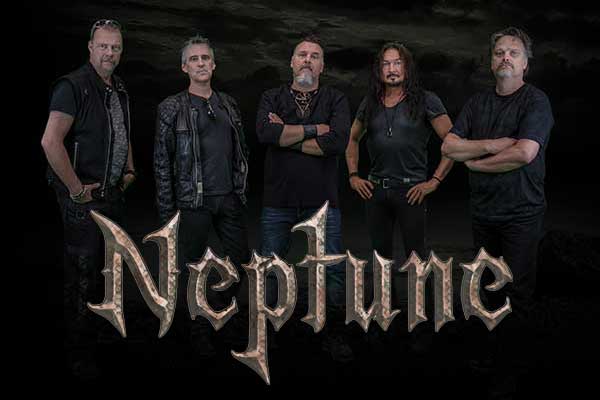 Biography
Neptune is widely considered by most heavy metal gurus as one of the best unsigned epic metal bands from Stockholm/Sweden in the 80's. With an image and songwriting style like a cross between Iron Maiden, Black Sabbath and Judas Priest. The band has penned some great classic heavy metal tunes and managed to gain a cult status among demo collectors and underground metal fans around the globe.
 Since the release of the album "Land of Northern", the band has recorded several videos and also the EP, "The last flight of the Rafven". With that said, the band released late 2020 their full-length album. "Northern Steel". To make this a real stellar release, the band decided to invite a bunch of friends to show the world what metal or steel from Nordic is all about.
Line-up
Row Alex – vocals
Tosh Ason – bass
Anders Olsson –  guitar
Johan Rosth – keyboard
Jonas Wikström – drums
Recommended if you like
Iron Maiden, Black Sabbath, Judas Priest.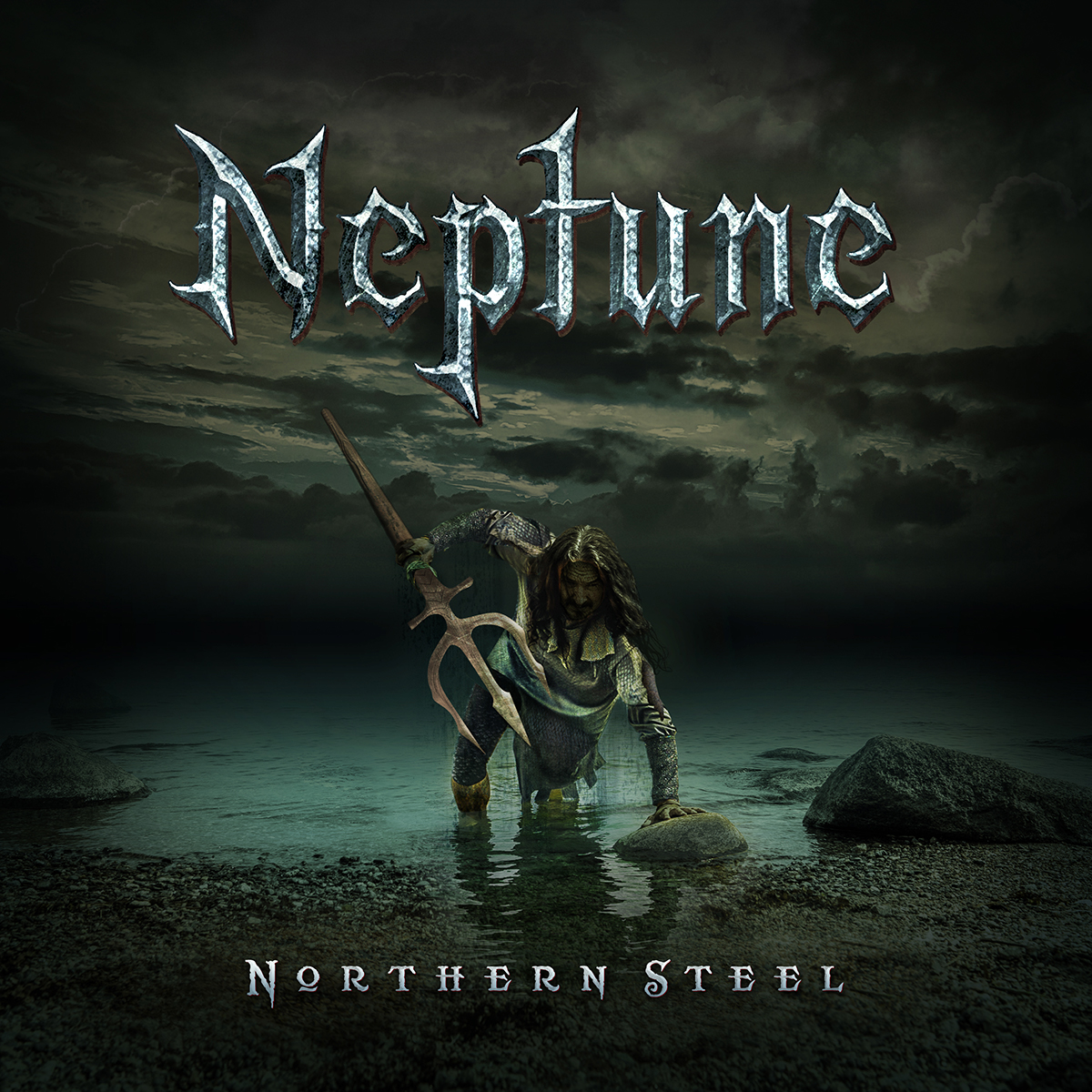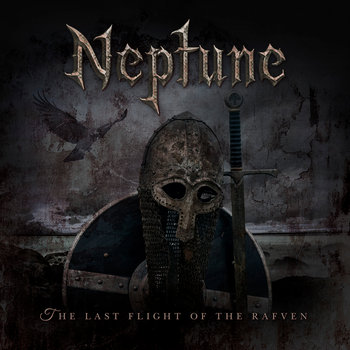 The Last Flight Of The Rafven
(2019)